Here comes the Sun, Good Morning! We hope everyone had a wonderful Thanksgiving although somewhat different from previous years. This week we have a smaller bag, which means likely a single heavy jam-packed bag of delicious produce.   We may even have some fall peas this week, and as usual a lot of surprises!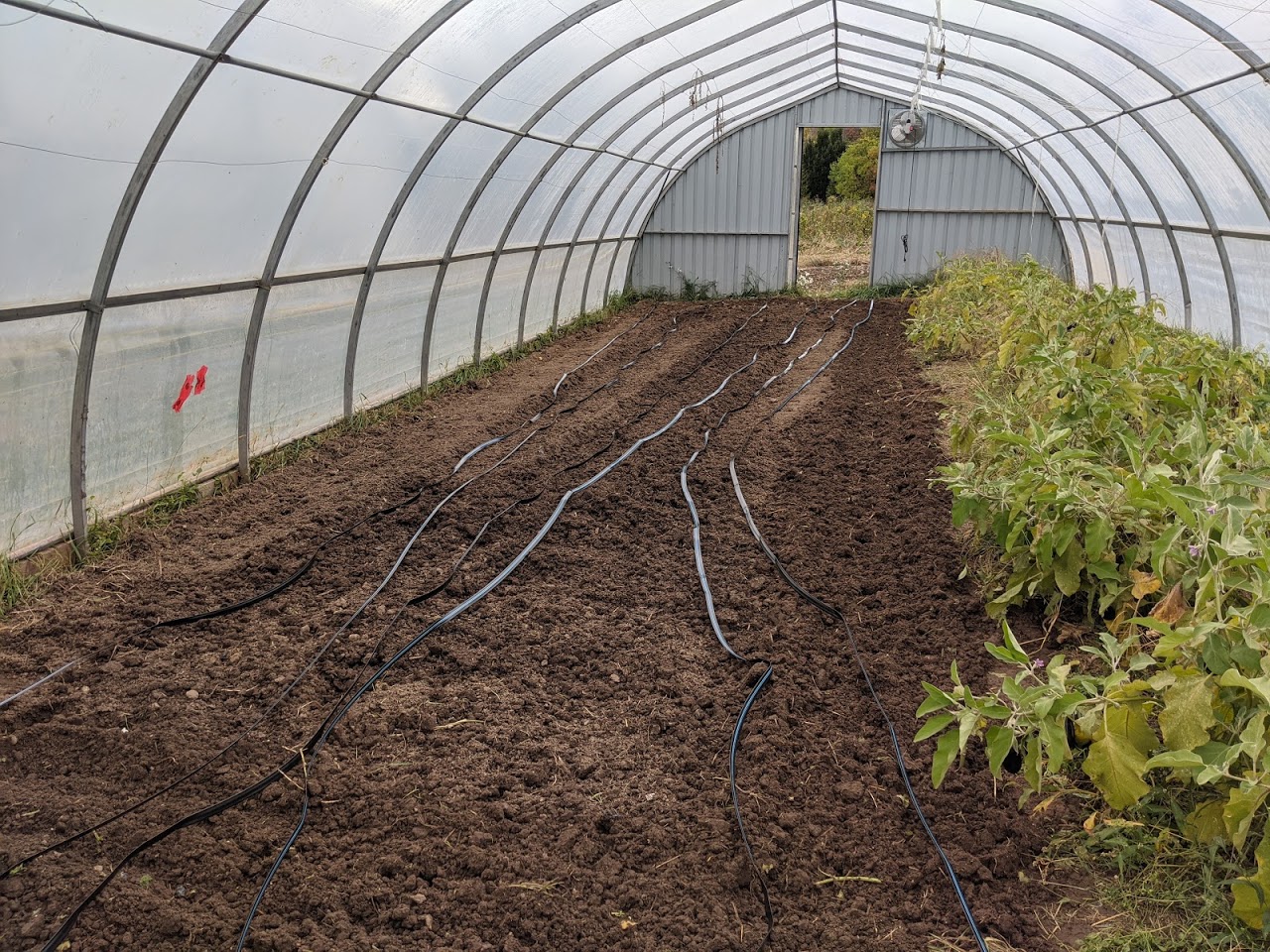 Produce Bag – $30

Celery
Peppers
Cherry Tomatoes
Lettuce Lettuce +Lettuce
Mesclun Mix
Red Russian Kale
Carrots
Radish
Potato Selection

French Fingerling
Banana Fingerling
Purple Puruvian Fingerling
Gold Rush Russet

Eggplant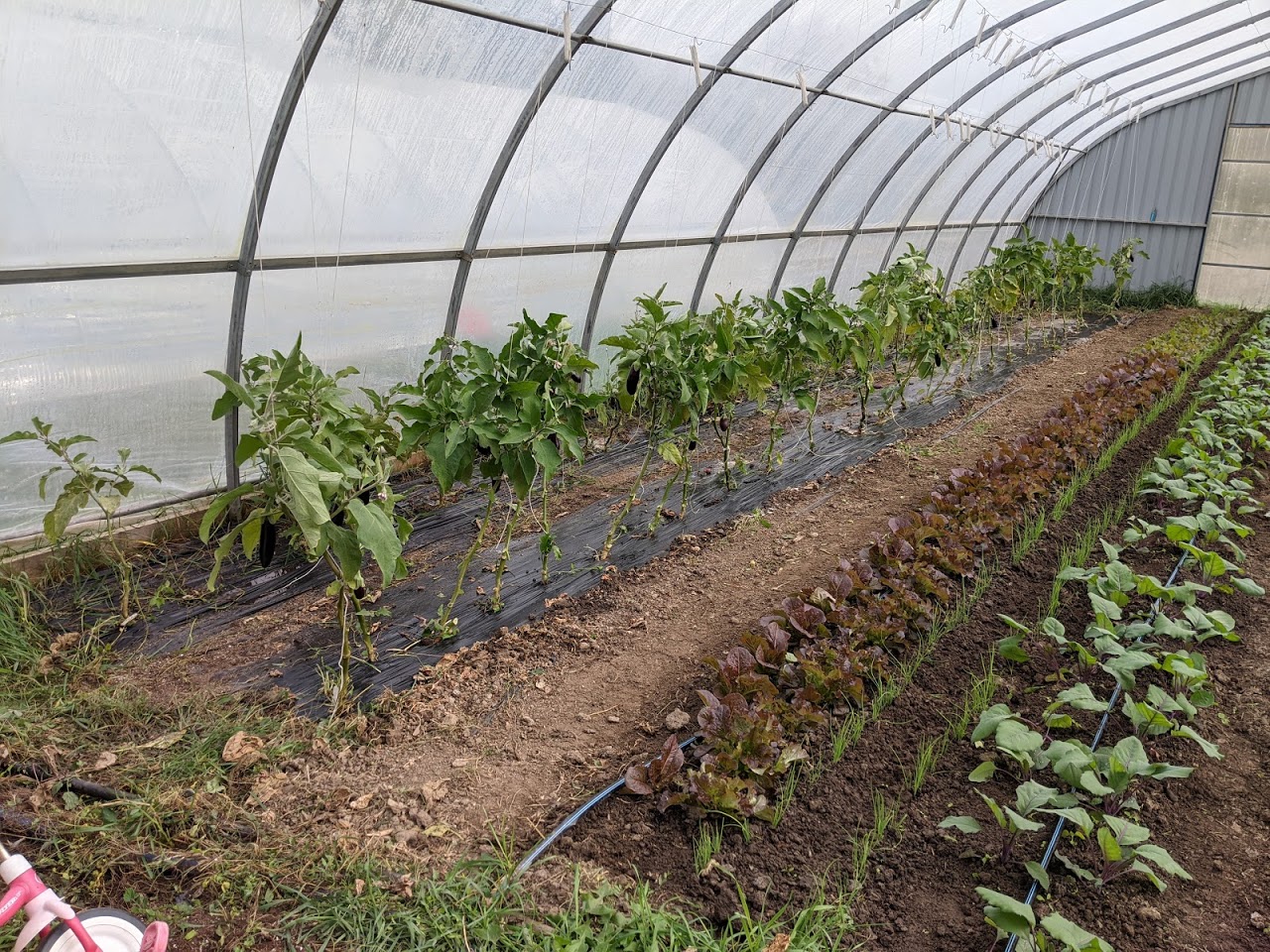 Pastured Chicken, Turkey, and Berkshire/Tamworth pork!
Whole/Half Turkey ($4/lb)
Frozen Whole Chicken $4/lb (5-8lb)
Thanksgiving Turkey $4/lb (16-20lb)
Pastured Berkshire/Tamworth Pork Products

Oktoberfest Breakfast Sausage $10
Mild Italian Breakfast Sausage $10
Maple Breakfast Sausage $10
Garlic Breakfast Sausage $10
Pork BBQ Ribs $15
Pork Tenderloin $10
Honey Garlic Breakfast Sausage $10
16 Medium Pepperettes $15
16 Hot Pepperettes $15