Maryhill Organic does a weekly produce bag for pickup from the Farm. Each Monday we email out the produce, meat, and other great things we have available for our customers, and every week you can either drive out to the farm or optionally pickup from the Guelph Farmers Market.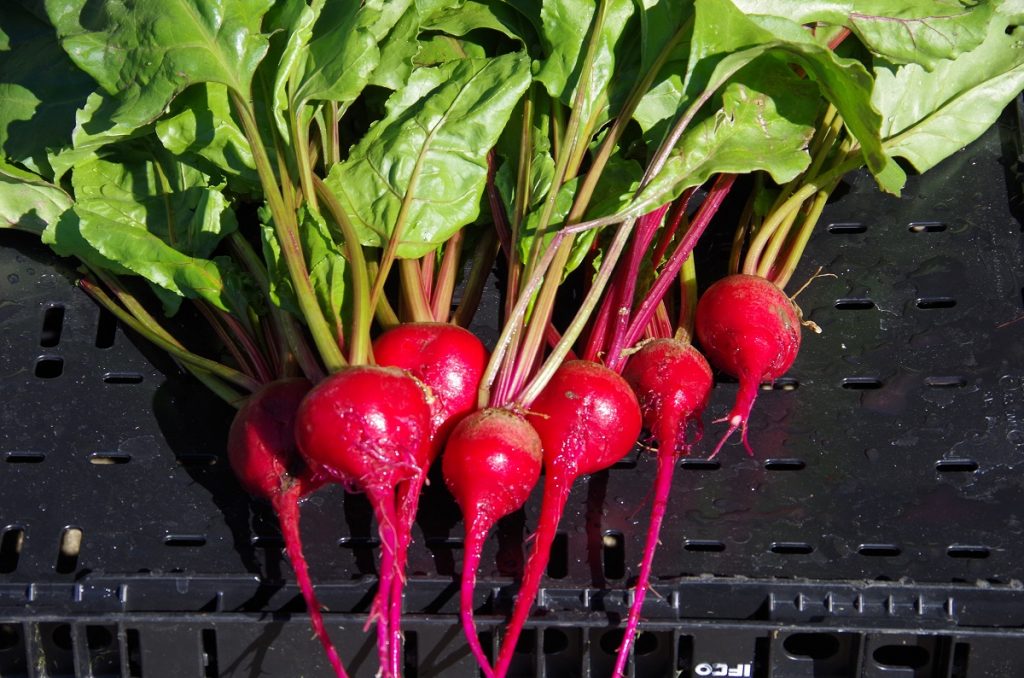 How does it work?
A list of produce is emailed on Monday or early in the week that will be packed into a bag for pickup from the farm.
How do I get on the email list?
You can email bags@maryhillorganic.ca to become a member of our email list. Each Monday we send out an email and you can reply with your order.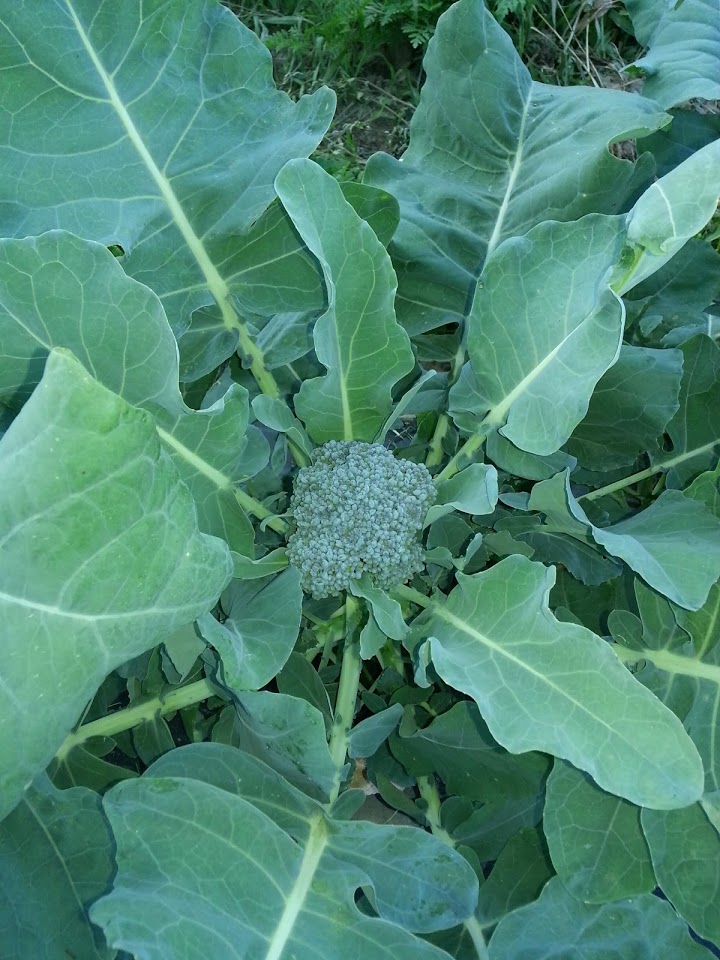 How much does it cost?
The bags cost $25 to $60 depending on the variety of produce available each week. We change the price depending on the variety of produce ripe that week.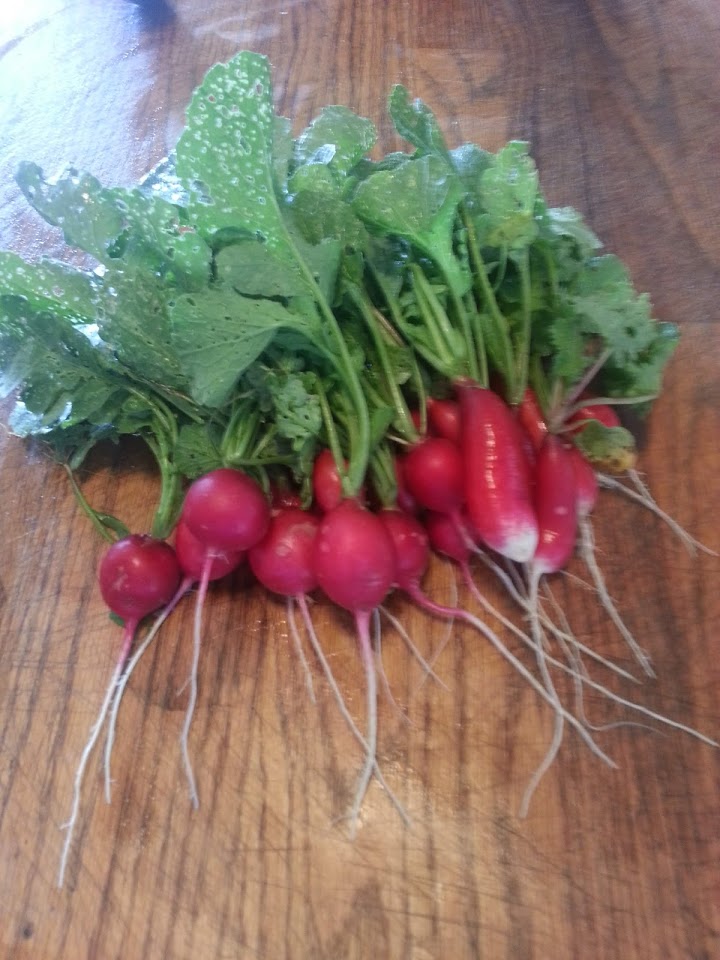 Do I need to place an order?
Yes. Each bag is packed with love specifically for you, it would be a good idea to place an order if you want a bag. Make sure you get an email confirming your order before Wednesday at noon!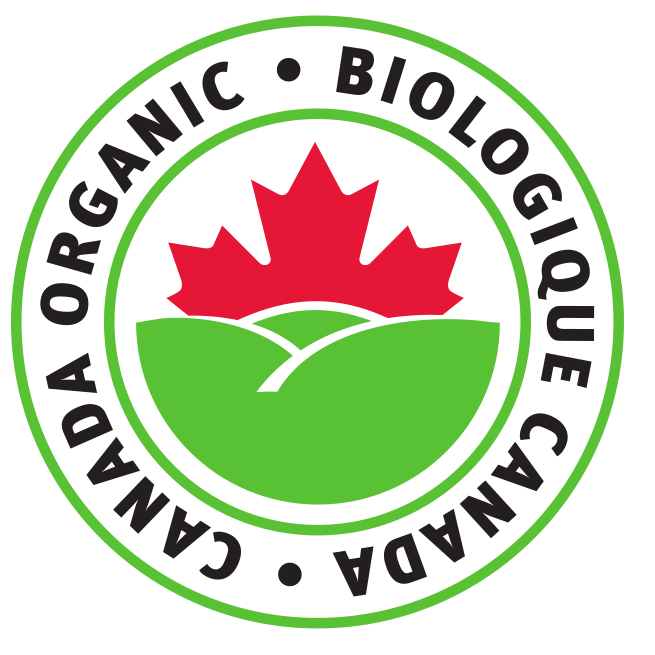 Are you Certified Organic?
We are indeed Certified Organic by Ecocert Canada!
How do I pay?
You can pay cash at the farm when you pickup, or etransfer.
Can I order individual produce items?
We would recommend you come to the Guelph Farmers Market if you would like to buy specific items. We are always trying to make our customers happy, so we will try to meet all requests if we can.