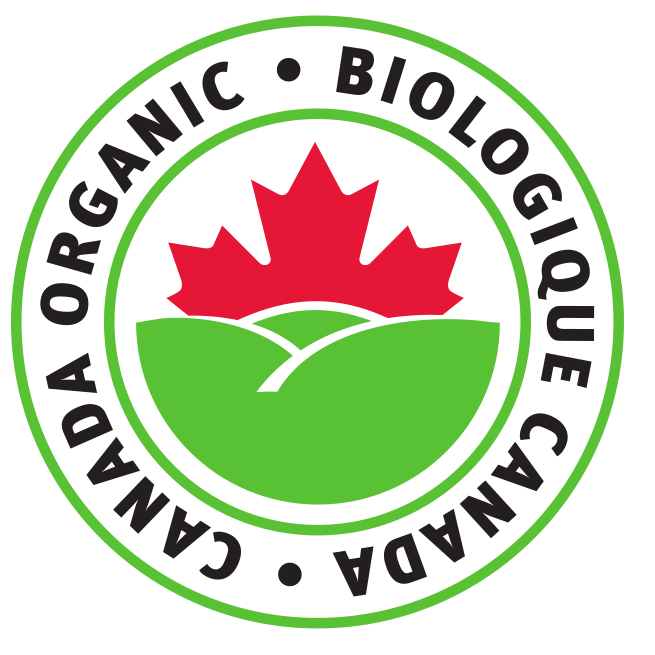 Maryhill Organic is your local Certified Organic produce grower in Waterloo Region. Located just north of Maryhill Ontario we create wonderful produce bags every Thursday for Farm pickup and select delivery to businesses in Kitchener/Waterloo.
Certified by Eco-cert Canada.
Blog
Produce Bag Sept 16

With the minimal Sun this past week and the cool weather, we hope to turn a corner and see the Sun once again this week.   Things have really slowed down, but we do have a lot of delicous produce available again this week.  We will be adding small Cabbage and hopefully a nice bag of our fall Mesculun mix.  We posted some pictures from the market, we had a big helper,.

Guelph Market Sept 12

Our big helper at the Market


We still have Chicken and Thanksgiving Turkeys available.   Order your Thanksgiving Turkey now to make sure you get one on October 9th. Remember to pick-up Wednesday evening after 6pm!    Your order will be freshly packed and waiting for you to pick it up!

Produce Bag – $40

Red Onions
White Onions
Shallots
Lettuce
Garlic
Assorted Peppers
Tomatoes
Eggplant
Celery
White Turnip  
Beets
Red Russian Kale
Herbs – Sage, Rosemary, Thyme
Mesclun Mix
Small Cabbage

Rainy Days at Maryhill Organic

Does the work stop on a rainy Monday morning? Although we try to stay out of the field, we do a lot of seeding and transplanting on those rainy days. On Saturday afternoon Spencer and Ivy helped fill flats that we then seeded Monday morning. We also got some pictures of our Lettuce, Kale, and Kholrabi we take outside on overcast days to start the hardening process. In a week or two this Lettuce and Kale will be our last outdoor planting.

Guelph Farmers Market

Filling Flats

Spencer Packing, Ivy Leveling

Lettuce Flats and Golden Kitty

Struggling Kale

More Kale!

The flats we planted today all are transplanted into the cold frames for our later season produce. Depending how cold it gets we usually can have produce until mid December. January and February are usually the two months we simply do not produce, produce.

Flowers

We always forget about the flowers. The end of summer is always a wonderful time of year.