Well the Erb family at Maryhill Organic is alive and well. We are enjoying the few weeks of quite as we plan and transition into 2023. The end of 2022 we welcomed the first new calf!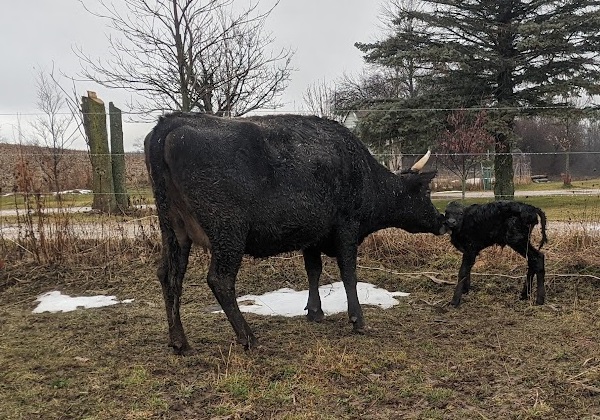 Our tomato greenhouse is starting to sprout and with the warm weather is growing rather quickly. So we will be back at the Guelph Farmers Market in March! It is hard to believe these little green dots turn into a full array of Spinach, Lettuce Mix, Arugula, Peas, Swiss Chard, Kale, and so much more!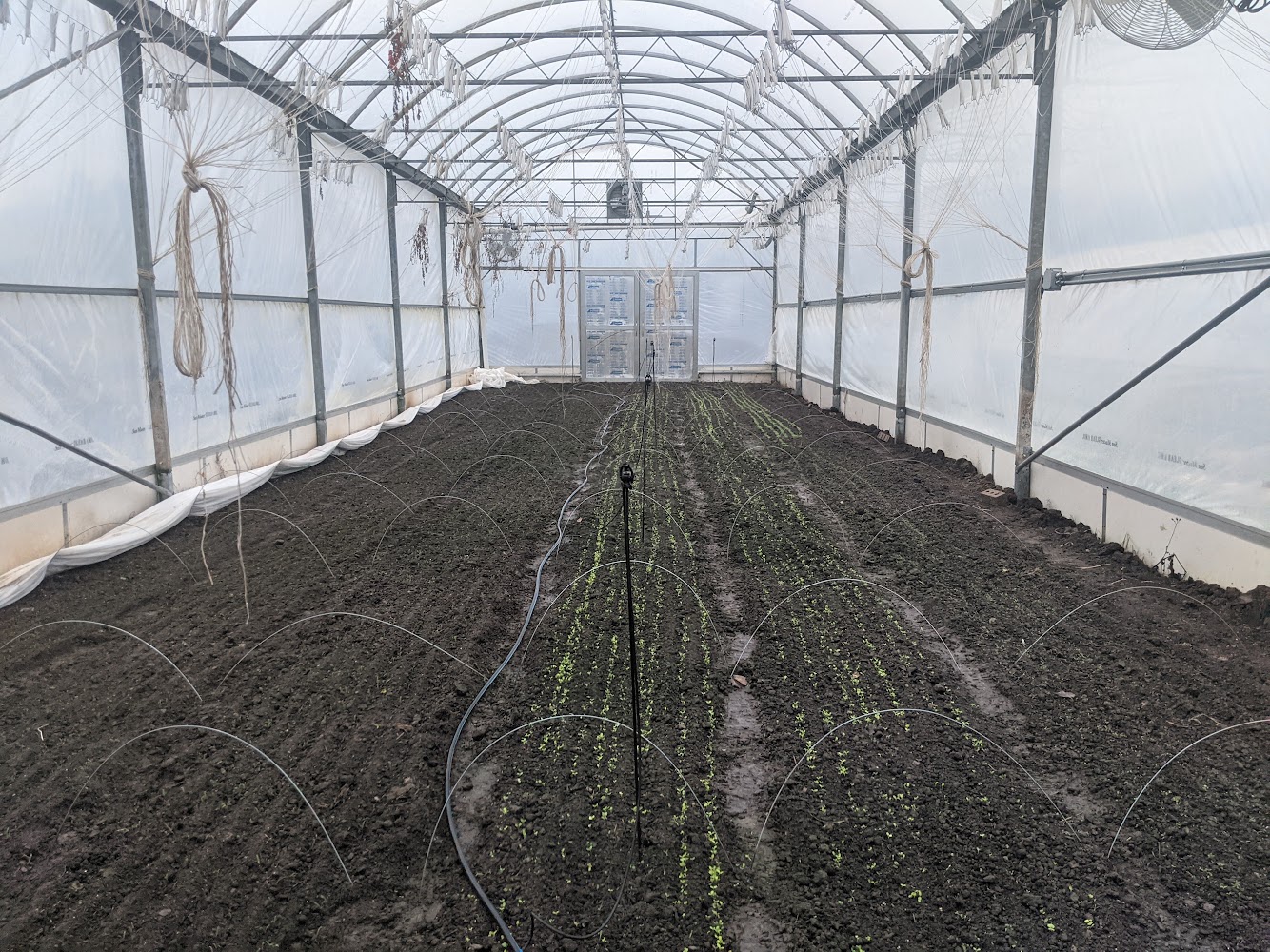 We have also starting seeding for the Spring of 2023, we start Lettuce, Kale, Fennel, and even some herbs indoors for the early March farmers Market. We will post some pictures of our indoor planting and growth in the coming weeks.