Hello Maryhill Organic Fan Club!
If you ordered a bag last week, you got a double bag of delicious produce.   We have so much ready and ripe that we can't even fit it into one bag and expect the same this week.  We will have new potatoes and some french fingerlings!.  We will also have some larger tomatoes including Carolina Gold, Marsalato, Country Taste, Algera, and Hamlet.
We are also taking orders for our limited supply of Thanksgiving Turkey we have been raising since June.  We hope to have them a little smaller than last year with a range between 15lb to 24lbs.   We take them to the butcher early on Friday October 9th and they return for pickup from the farm after 6pm October 9th.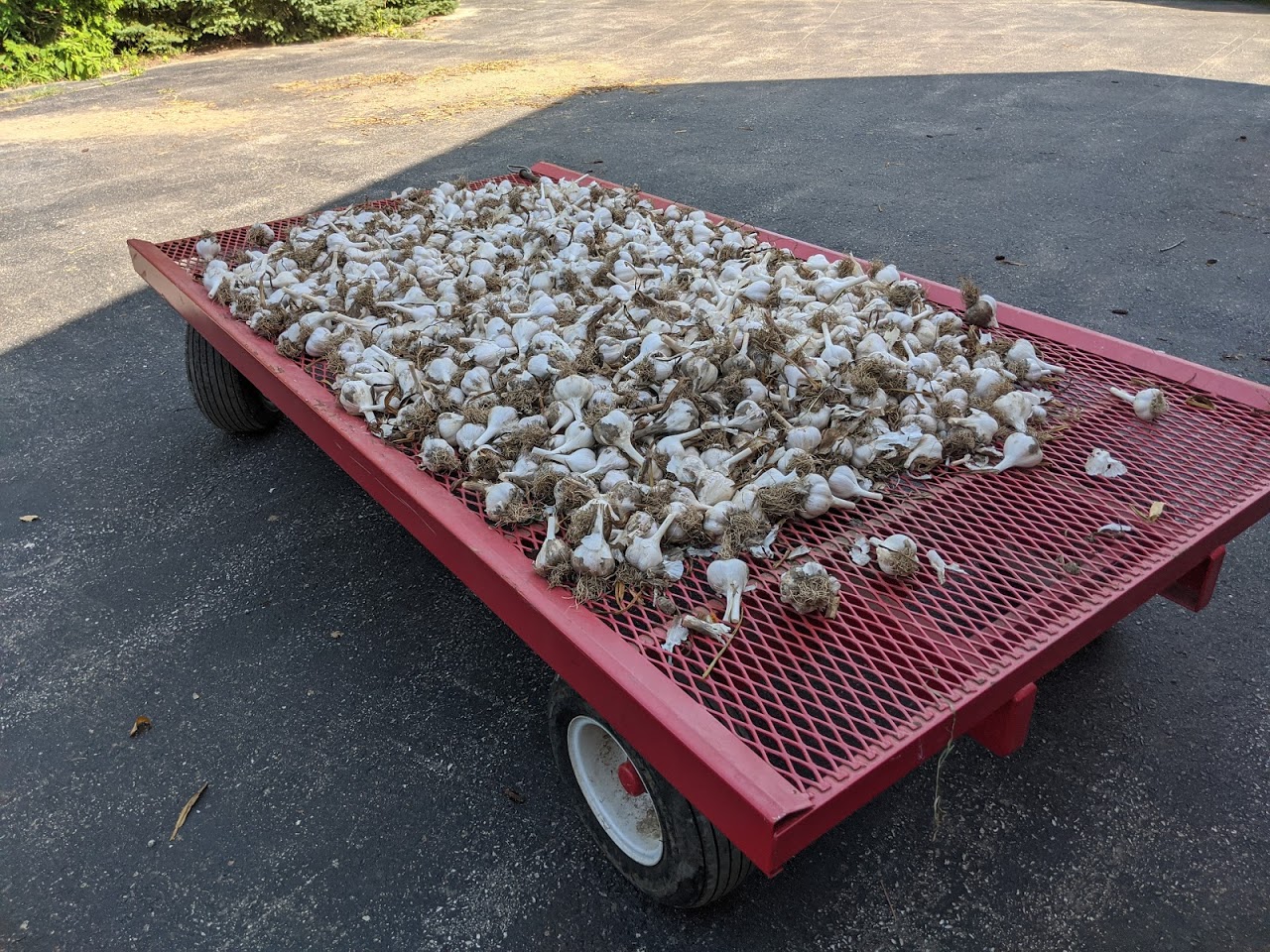 Produce Bag – $40

New Red Potatoes
French Fingerling Potatoes
Celery
Onions
Radicchio
Kale
Lettuce
Garlic
Peppers
Cherry Tomatoes
Large Tomatoes
Cucumber
Eggplant
Beans
Zuchinni